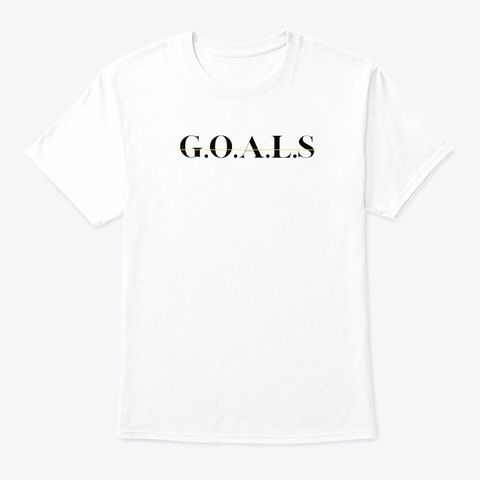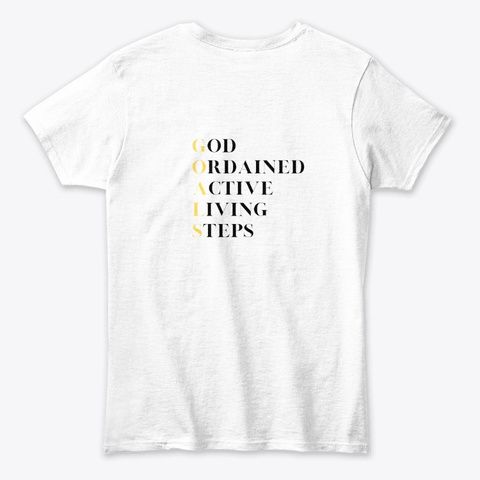 Hey Royalty,
I got a few t-shirt designs available on  FRUITFUL GLORY A.R.T.S This was started from the acronym G.O.A.L.S =God Ordained Active Living Steps. It simply means when anyone is aligned with God your goals will match the way you move. Seek him first!
Check this video out to see about my newest release FOCUS.
Stay Connected to the Kingdom.