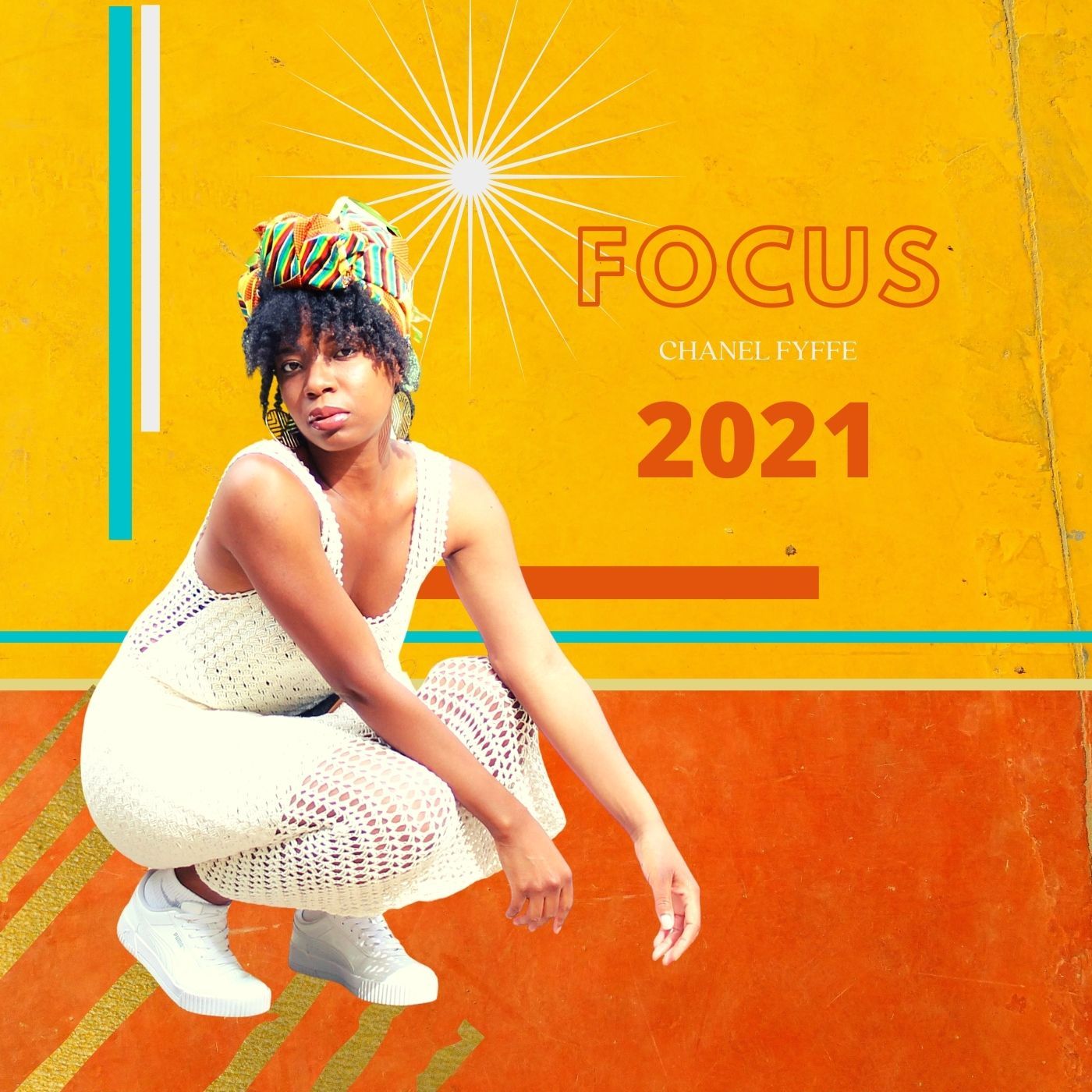 Focus Contest 2021 
2020 was a year of complete transformation for a lot of us. We began to dive deeper into ourselves and purge impurities and keep delicacies. If you did not that's okay.  We are all in different seasons some aligned with 2020 and some did not. My hope for 2021 is that you Focus. 
My new single called Focus embodies the complexities of life and how it can deter you from your ultimate purpose but I want to provide encouragement so that you can Focus despite what is happening in your environment. You are here with reason not without it. You are here with reason not without it. You are here with reason not without it. 
Now, is your chance to enter a contest to win an exclusive prize for showing me what you will Focus on in 2021. The contest starts on February 26,2021 which is the official song release day! 
---
What You Win 
Signed Copy of Thirty One EP before its released
 
Authenticity Card which states the CD is signed by Chanel Fyffe 
 
Flower Child Blends tea " Deep Breaths" 21 day supply
My favourite tea Bengal Spice 
Golden Scents "Jus Sweet" incense, sample size of shea butter, pink sugar scented fragrance oil  
Pur travel size natural deodorant "Sweet Calm"
Sample size of curly cream from Taliah Waajid 
Vanilla candle 
$10 Dollarama Gift Card
---
Rules to Enter Contest 
1.You must be over the age of 18yrs old 
2.You must be following @mschanelfyffe on social media. 
3. Create a video of you focused on something you love to do whether it be painting, drawing, exercising, Deejaying, eating. I want to see you in action! (Please keep videos to 45 seconds or less) 
4. Submit the video by posting it to your Instagram account with the hashtags #ChanelFyffe #FocusContest2021 
5. After you have posted your video to Instagram tag two people underneath this post if you think they would benefit from entering this contest. 
All the best. There will be 2 Winners. If a group enters there will only be one prize given.   
The last date to submit your video is Sunday, March 26th,2021 12 AM EST 
Winners will be announced during the week of March 28th -31st,2021 on Instagram and my Website. YouTube Channel, Instagram Story and Instagram Post. You will be contacted via DM on Instagram. You will then have 72hrs to respond to the message. 
Thank you in advance. Your support is greatly appreciated. 
Please contact me with any questions or concerns. 
** Unfortunately, this Contest is only open to residents within Canada that are able to meet at a central location in Toronto. Please be advised you must be Covid symptom free to get your prize. 
*** Each participant that enters this contest understands and acknowledges that this contest is not endorsed, sponsored or administered by Instagram, YouTube or Twitter.
****All products given away are not sponsored.