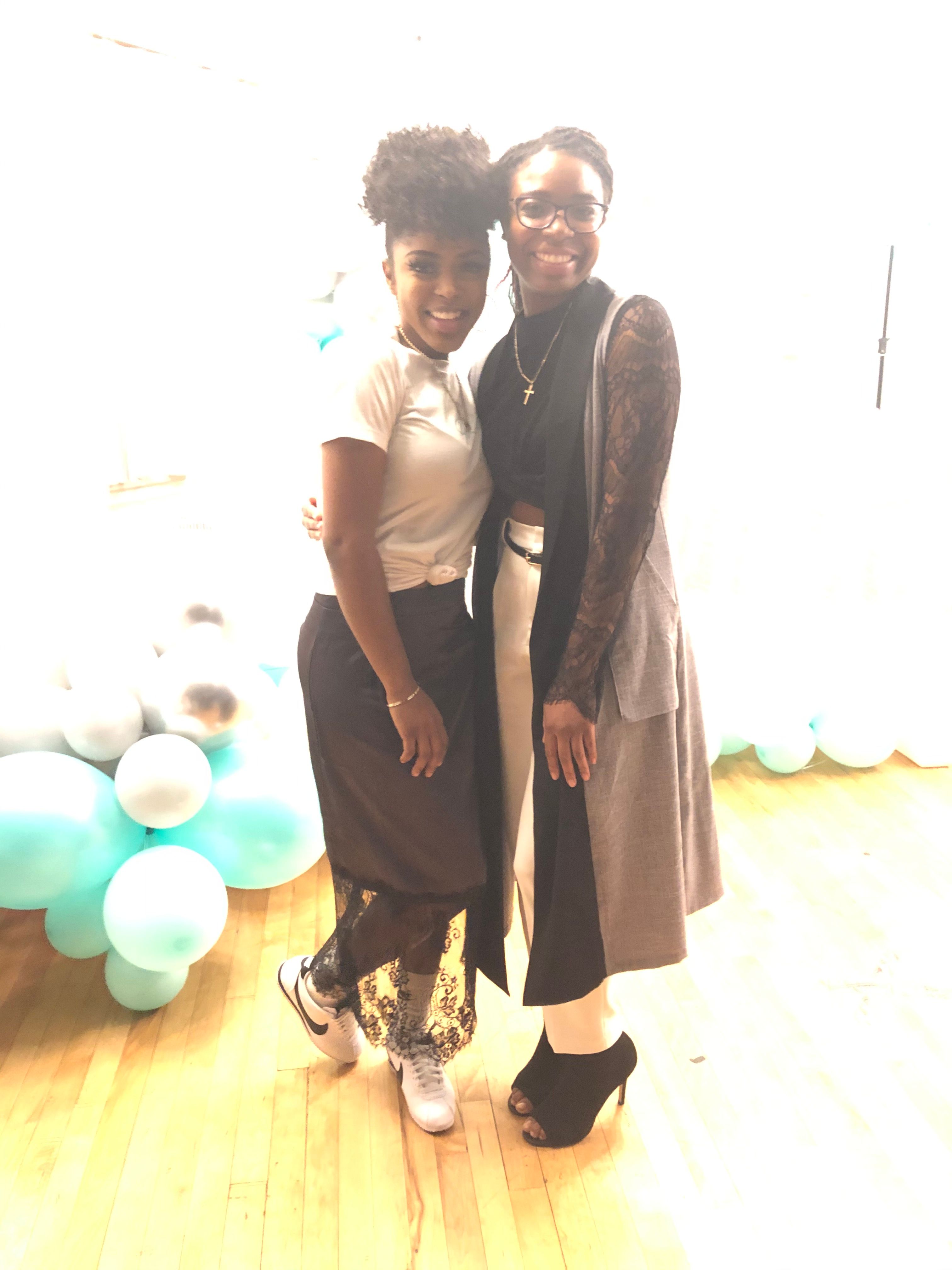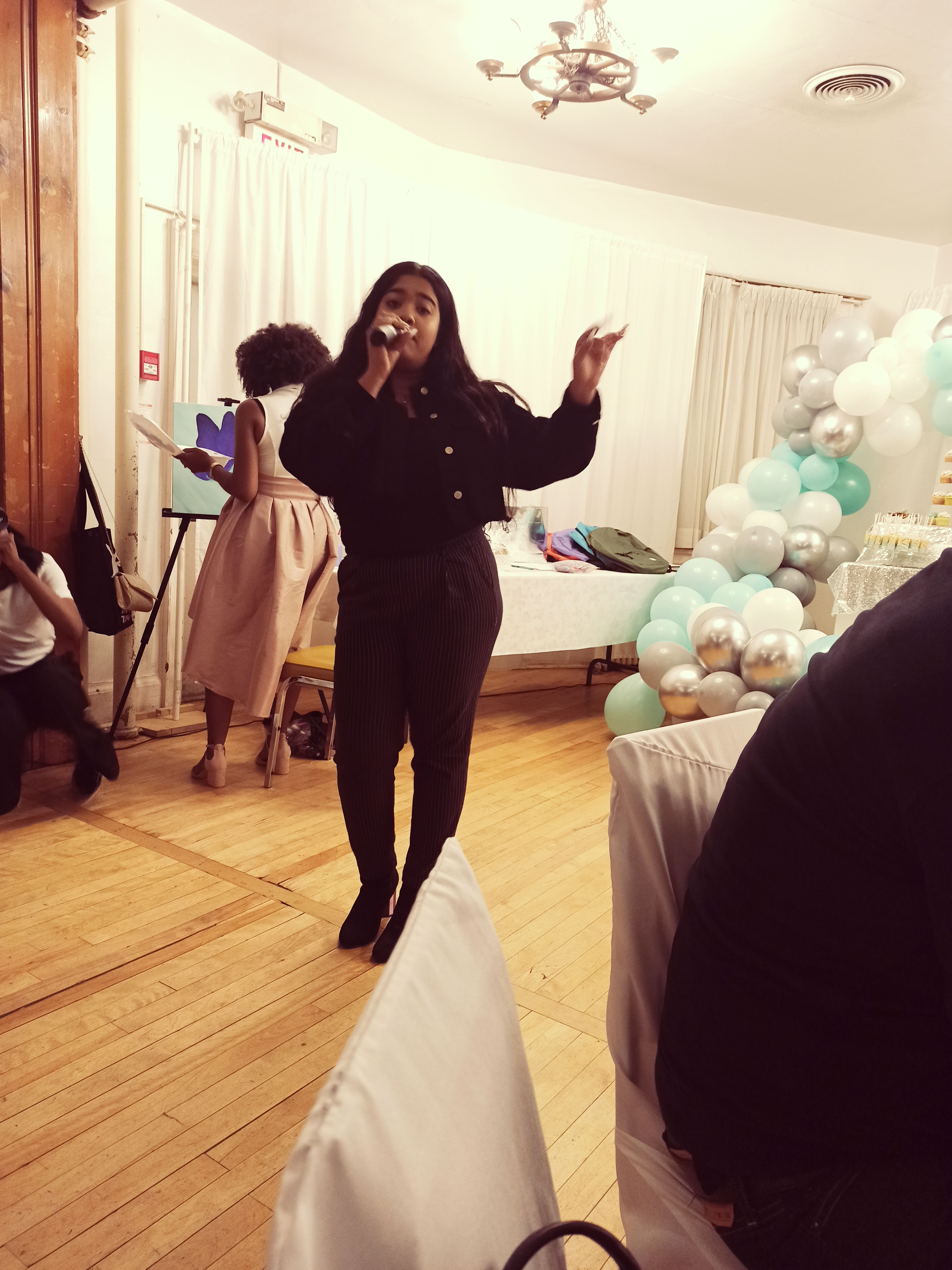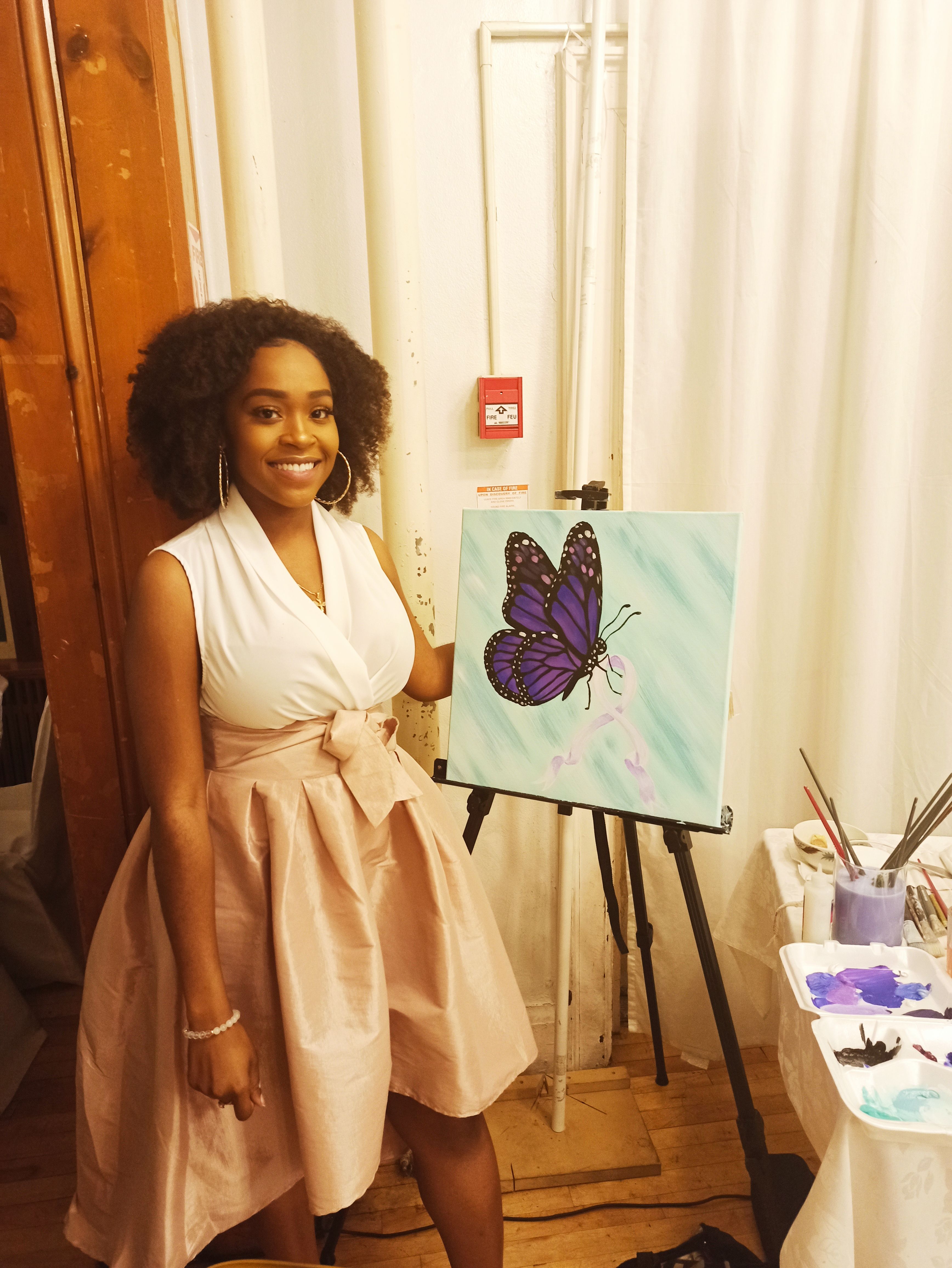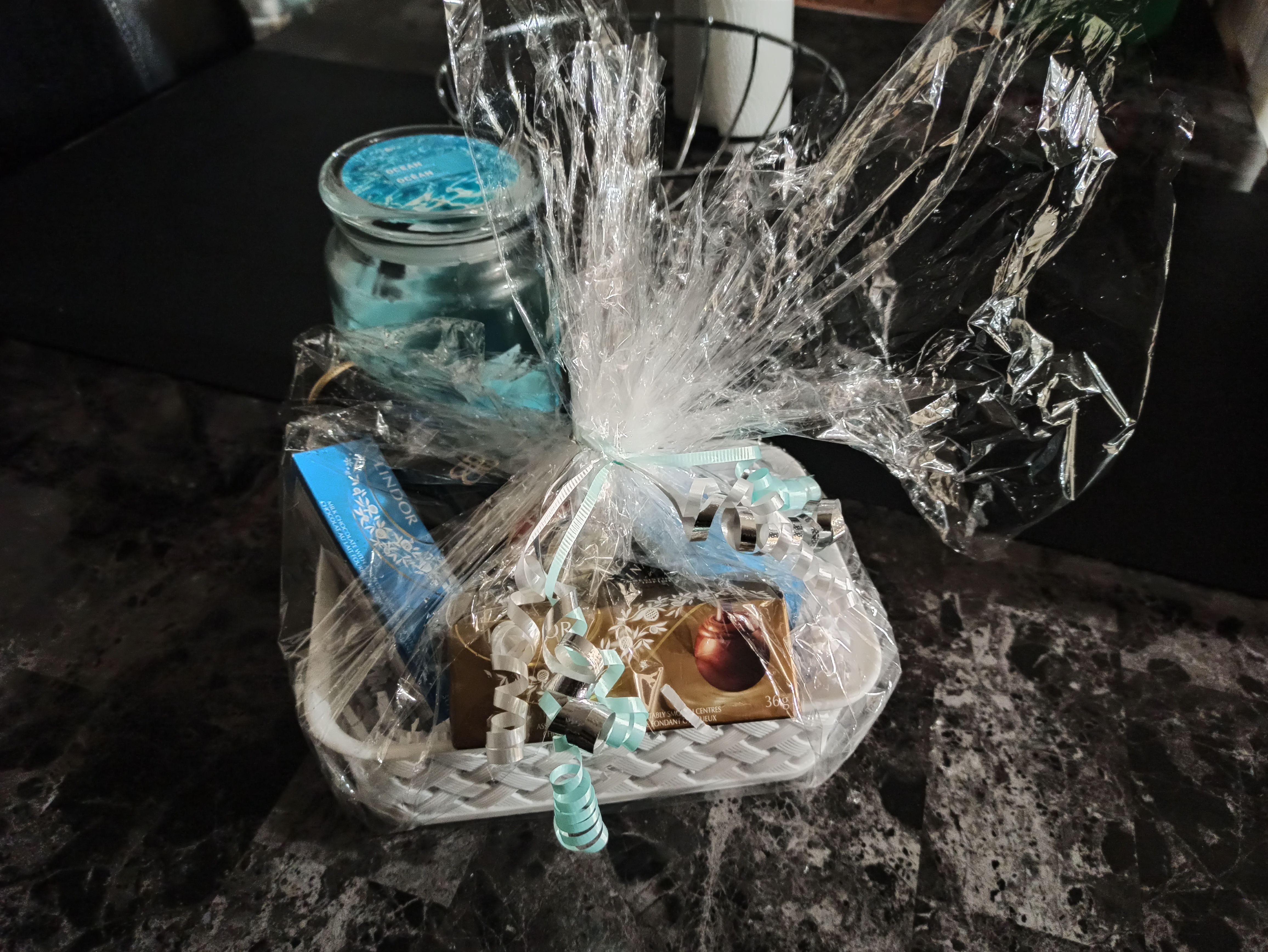 An amazing evening with great people and excellent food. 
Good evening Royals,
I just wrote a blog about this event and it got deleted so now I am rewriting it. On October 26,2019 I attended Toronto Artist Leila Dey's Toys World Dinner and Fundraiser . Here is some information about the organization.
ToysWorld Memorial Scholarship is a community based scholarship — meaning It is given by the people of the community for a young person(s) in the Lupus community. The funds are gathered through an annual dinner (ToysWorld Dinner & Fundraiser). We host and organize this event that is held each October since the passing of my sister Latoya.  
Latoya Donegan was a young person with strength and love for all things and people around her. Throughout most of Latoya's life, she lived with Lupus and spent a lot of time in and out of hospitals. As a child she always maintained a positive and uplifting attitude, although she was not always dealt great cards. As she grew older her goal was to help other young people who have had a similar experience. Her passion became nursing and she worked rigorously throughout her  high school years to reflect this.  
The ToysWorld Memorial was put in place after the passing of Latoya in 2015, to commemorate her legacy by sharing with another young person what she was unable to attain.  
Our scholarship is set to be used for tuition, textbooks, or school supplies and is available to students who have been diagnosed with Lupus and meet the qualifying criteria.
Thank you for your time. Stay blessed! 
Click the link below.