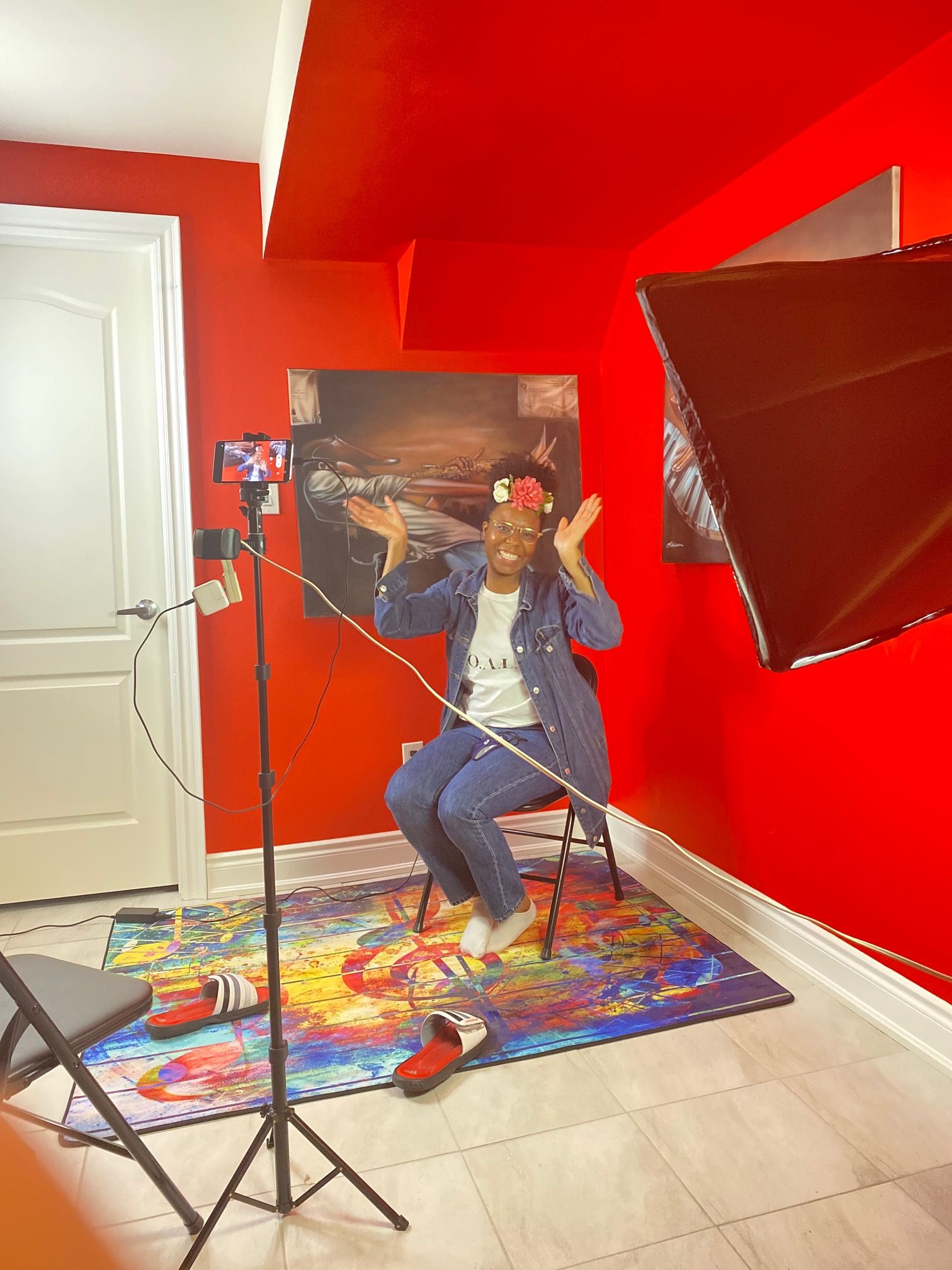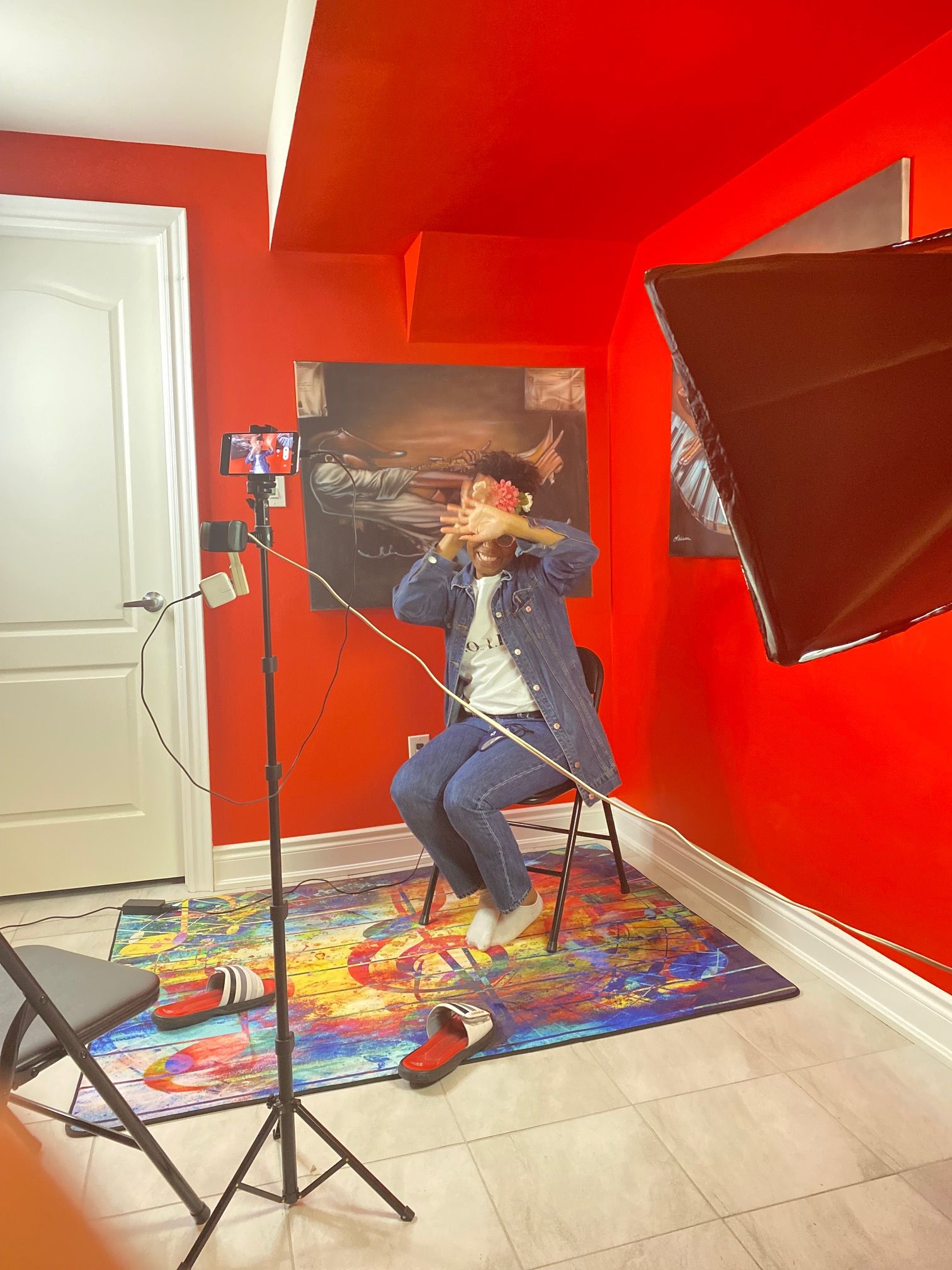 INTERVIEW WITH DENNIS BARHAM
Hey Royals, 
A huge thank you to Dennis Barham, Phililp, and my younger brother Cohane.
I am so thankful to be living in what God placed in my heart. I can say that it is amazing but it is truly hard but I am glad I can say I am doing it with little to no regret. Please check out the interview on Dennis Barham's  YouTube Channel.